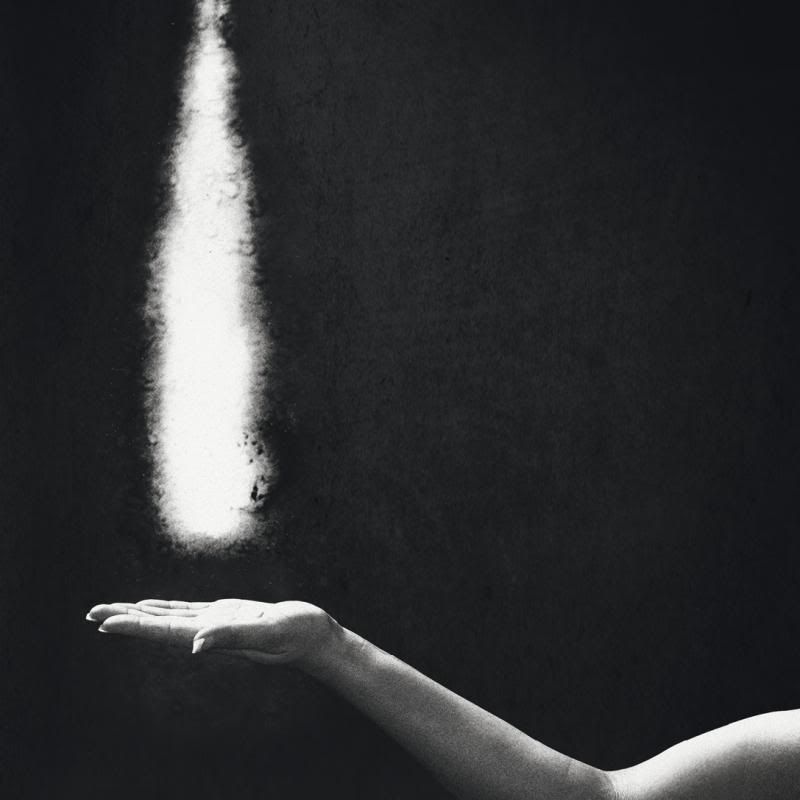 We are now taking preorders for
EDGR#08 - Veil Of Light "Cold Skin" EP
After a well received debut cassette (BELÄTEN, 2012), Cold Skin is the first vinyl release from this anonymous one-man "Goth-Gaze" outfit from Zurich, Switzerland.
While the music still draws it's influence from current acts such as The Soft Moon or genre-defining bands/albums from the past, Cold Skin seems a bit more melancholic and less anxious compared to the debut.
The record comes with a download code which includes two more bonus tracks.
Pre-Order
UNFORTUNATELY, WE ARE STILL WAITING FOR THE RECORDS TO ARRIVE. IT'S BEEN A WHILE SINCE WE ORDERED (AND PAYED) THEM. HOWEVER, NO HARD FEELINGS HERE, I GUESS THAT'S PUNKROCK.